A Hazel Hall Traveling Library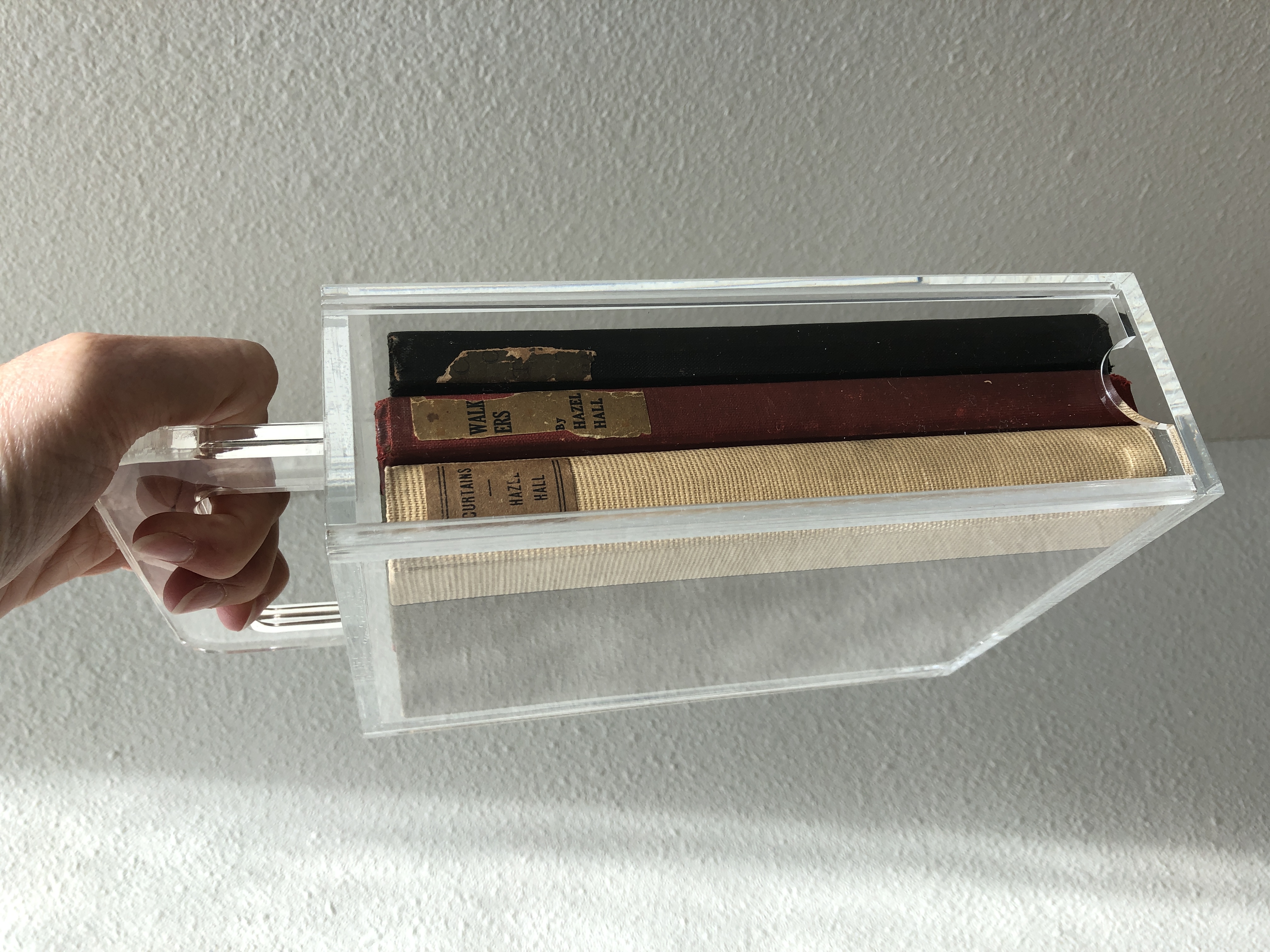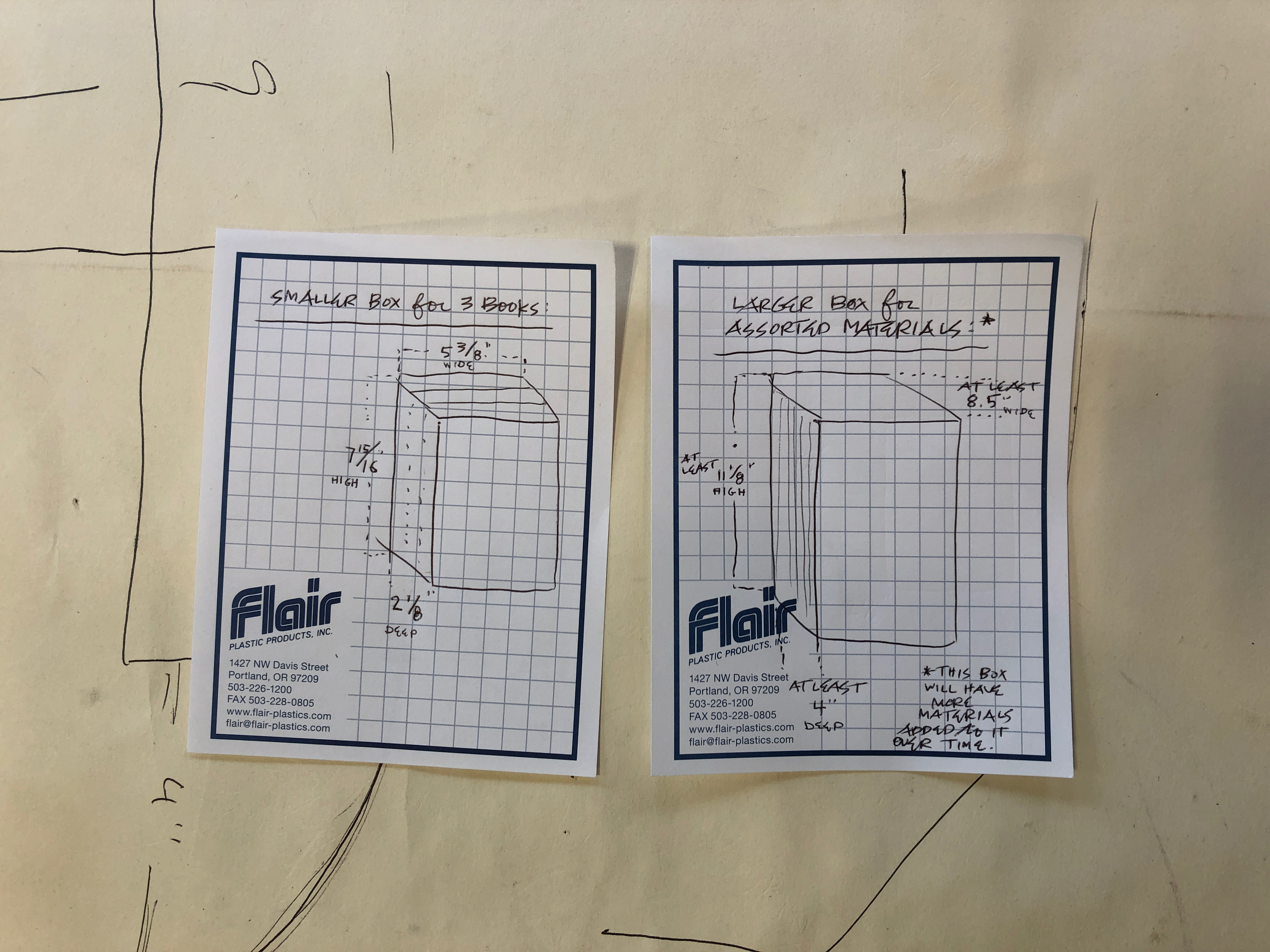 Presented at Vanport Mosaic's 2019 Memory Activism Fair, A Hazel Hall Traveling Library is a tool for sharing her poetry, life story, and works about her. The Library's main components are two portable cases which convert to bookshelves when the front panels are removed. This Library facilitates access to her work, bringing her out of history and directly to contemporary audiences, and increasing awareness of her existence which has decreased in the years since her death.

An internationally respected poet, Hazel Hall lived in Portland, Oregon, in the early 1900s, writing poems inspired by the view from her second floor window. For most of her short life she was confined to the family home as her mother and sister were unable to maneuver her wheelchair down the stairs. Born in 1886, she died in 1927, at age 38. The Oregon Book Award for poetry is jointly named for Hazel Hall and fellow Oregon poet William Stafford, and yet she has faded from modern memory.






Project by

Laura Glazer


Engineering and fabrication by

Dave Owens at Flair Plastic Products


Location

Portland, Oregon


Year

2019


Categories

Collecting
Curation
Design
Hazel Hall
Research