Hello Pretty City
Voted "Best Radio Show" in 2017; "Best Local Radio DJ" in 2012; "Best Indie Rock Radio Show" 2010-2012 by readers and editors of Albany, New York's weekly newspaper.
Photo by Laura Glazer.
For 16 years, I selected and played music on public and community radio stations that listeners loved but might never have discovered on their own. But more than that, the weekly radio program was a larger project devoted to making our small, regional cities feel like cool places to live. I envisioned listeners looking out their windows while Hello Pretty City songs emanated from their radio speakers, transforming their perspective on where we lived and sparking a deeper connection to our communities. Playlists from 2002–2018 are available on the
Hello Pretty City website
.
In my 2014
TEDxAlbany
talk, I shared stories that led to creating Hello Pretty City, how the radio program changed my life, and what I discovered in the process might that help other people find ways to contribute their natural talents in our community.
A beloved listener's Instagram story post about the final Hello Pretty City show. A profile of me and Hello Pretty City in the weekly newspaper explained the development of the radio program and the process of selecting songs.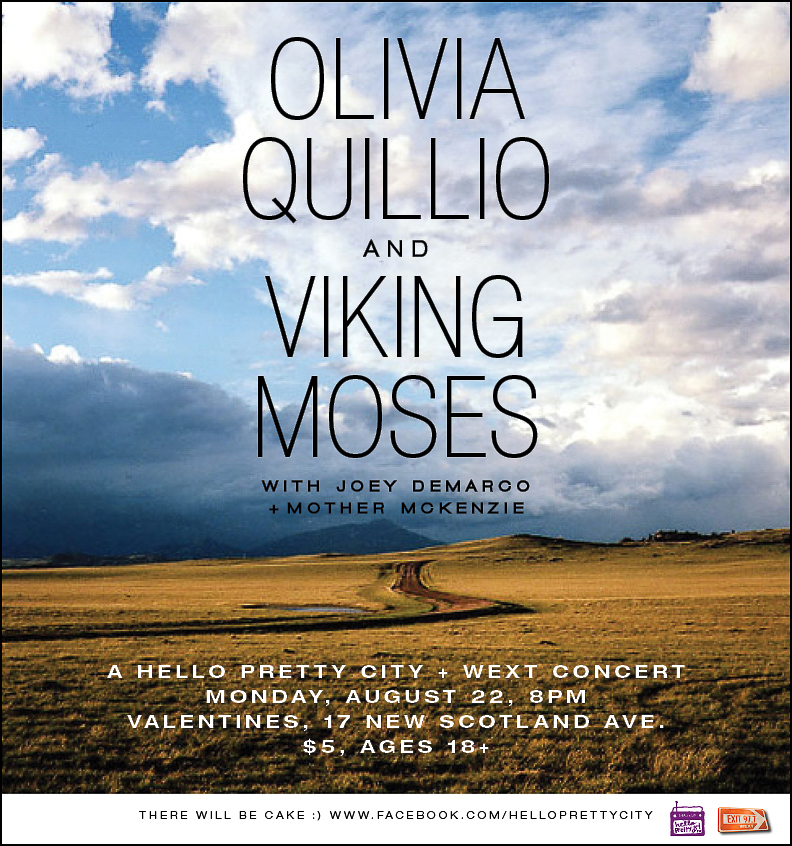 Over the years, I organized concerts for hundreds of listeners to be together in real life, experiencing the artists they heard on the show performing live at local music venues.
The playlists appeared in many forms, including a free illustrated zine to a weekly email newsletter featuring a photo I took, links to exciting music discoveries, and other newsworthy delights.
Project by

Laura Glazer


Locations

Albany, New York
Portland, Oregon


Years

2002–2018